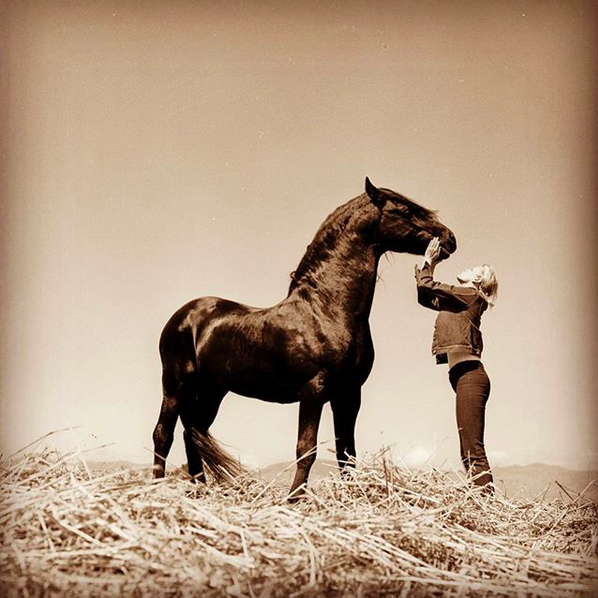 Animals soothe my soul and heal my heart in a way no human being ever has. They are my preferred client.
— Jennifer
Since our pets and all animals alike develop disease and illness the same way we do, Jennifer believes that in order for an animal to receive the best possible care and opportunity for healing and recovery, there must be an energetic component.
As a remote Animal intuitive and Communicator, Jennifer provides empathetic readings for animal companions, helping her clients with lost or sick pets. Although Jennifer work's primarily remotely, she also work's with animals in-person on a case-by-case basis.
Animal Communication prices are the same as any other reading session available in 30-minute ($125) or 1-hour duration's ($225). Once you've paid via her website (Readings tab) or FB, you'll receive an email confirming your appointment, nothing more is required.