As a Psychic Medium & Intuitive Jennifer is able to identify the energetic properties and imbalances within the emotional and physical body of a Person or Animal. A person's greatest physical and emotional challenges block or hinder their progress and the fulfillment of their purpose in life. Jennifer is able to assist by providing Counsel, Encouragement, & Empowerment.
As a certified Holistic Nutritionist, with a diverse background in Natural Medicine & Alternative Care Jennifer recommends the most advanced Alternative Therapies for healing and wellness to resolve disease and illness via healing foods, the highest quality herbal formulas and specific daily body.mind practices.
In addition, as a Remote Medium, Jennifer has developed the skill to be a channel and to connect people with the spirits of the Animal and Human loved one, alive or passed on, to provide a sense of peace and to support people in finding the closure they seek in a difficult situation. Her role as the bridge between the spiritual and  physical world comes from a deep conviction and intention of healing both worlds.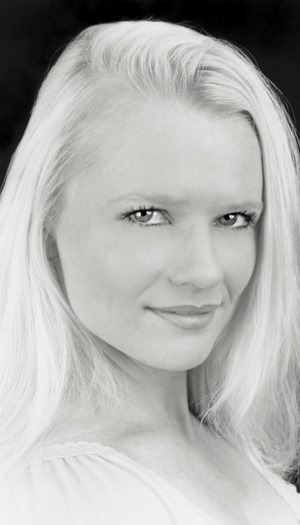 The bridge between the spiritual and physical world.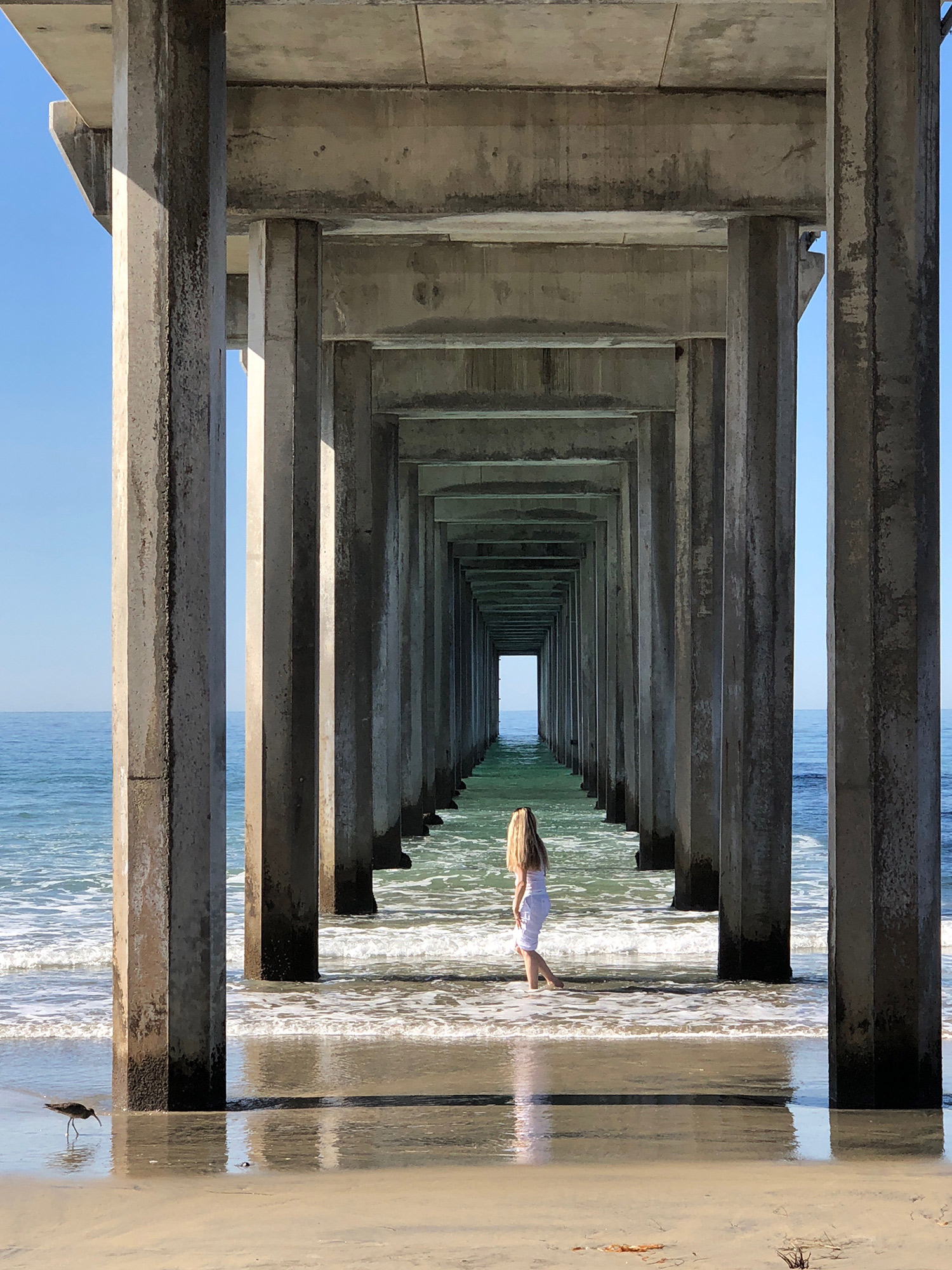 Circumstances in her personal life led her to seek a deeper understanding of the relationship between her own past and the choices she's made as a result of that past. In this process, she discovered how knowing herself made it possible to understand others and the world around her, and how she continually taps into the spiritual world with questions about current situations.
It is natural to want to share the discoveries that are personally meaningful. As more friends and also people unknown to her, with whom she came into contact, reached out to her for advice and guidance, Jennifer realized how much more she would be able to provide if she devoted more of her time to helping people grapple with some of their most pressing questions in life.
Her work has truly become a way for her to continue this learning and growing. The connections she makes with her clients help both to shape a journey towards fulfillment, and to feel empowered and present in every moment, so that ultimately all realize their full human potential.