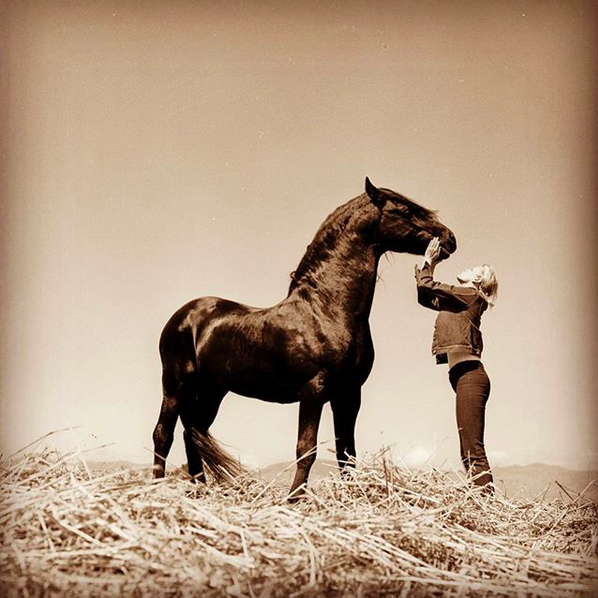 Animals soothe my soul and heal my heart in a way no human being ever has. They are my preferred client.
— Jennifer
Although jennifer work's primarily remotely, she also work's with animals in-person. However, due to the current Covid-19 crisis all readings are being conducted via video chat or phone for the foreseeable future.
Animal Communication prices are the same as any other reading session available in 30-minute ($125) or 1-hour duration's ($225). Once you've paid via her website (jenniferjacobs.com/readings) or FB, you'll receive an email confirming your appointment, nothing more is required.